Texas Humane Heroes would like to extend our deepest gratitude to our business partners throughout the community who help us save over 2,500 lives every year. Texas Humane Heroes' partners provide in-kind donations and discounted/free services to support our life-saving mission. If your business is interested in helping us eliminate pet homelessness, please contact us for a list of ways to help promote your business while supporting a great cause!
Cedar Park Overhead Doors
1408 N Bell Blvd, Cedar Park, TX 78613
(512) 335-7441
Cedar Park Overhead Doors provides generous support to Texas Humane Heroes through monetary and in-kind donations. As the local leader in commercial and residential garage doors, Cedar Park Overhead Doors serves our community with integrity and quality service. Owner Don Grenier serves on the board of Texas Humane Heroes.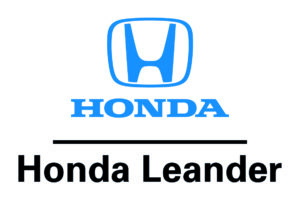 Honda Leander
9550 183A, Leander, TX 78641
(737) 843-3840
Newly opened Honda Leander, with its state-of-the-art showroom and service center, has committed to a long-term partnership with Texas Humane Heroes (TXHH) to greatly impact their mission. Honda Leander, operated by Penske Automotive Group, will donate $25 for every new vehicle sold or leased to TXHH starting in 2022.  

Connolly Consultants
Connolly Consultants provides master planning and architectural services for our facilities to help Texas Humane Heroes provide life-saving services and healthcare to our dogs and cats and welcoming and efficient facilities for our staff and visitors.
Firehouse Animal Health Center
The Firehouse Animal Health Center team has trained our staff and cares for our dogs and cats. They help the community by offering free follow up exams to clients who utilize our low-cost spay/neuter clinic and veterinary care credit for those who adopt from us.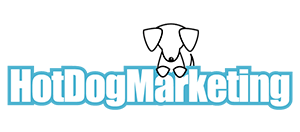 Hot Dog Marketing
Hot Dog Marketing is a loyal partner of Texas Humane Heroes, providing brand development and guidance as well as website and marketing management. Hot Dog Marketing provides Texas Humane Heroes with monetary and in-kind support. Owner Jessica Scanlon serves as the board chair of Texas Humane Heroes.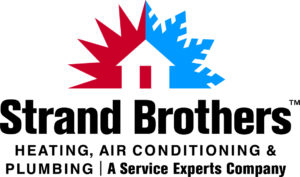 Strand Brothers Service Experts
5811 Techni Center Dr Bldg 5, Suite 101, Austin, TX 78721
(512) 834-8627
Strand Brothers Service Experts are sponsors of Texas Humane Heroes Adopt-a-Kennel and our annual Chili Cook-Off, supporting animal welfare throughout Central Texas.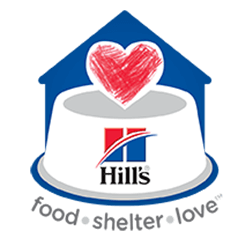 Hill's Science Diet
The Hill's Food, Shelter & Love® program feeds over 100,000 pets daily so they're healthier, happier and ready to join their new family. Join us in giving these pets a loving home.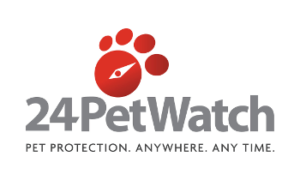 24PetWatch
24PetWatch provides microchips to help your lost pet come home safely as well as Pet Insurance to help protect your pets during an emergency. Thank you to 24PetWatch for donating over 100 microchips to homeless animals each year.

PetSmart Charities
PetSmart together with PetSmart Charities helps save over 1,300 pets every day through adoption. We're thankful to house our cats in their condos as well as transport our dogs to stores on the weekends for adoption. Look out for PetSmart National Adoption Weekends!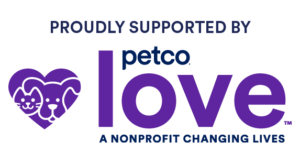 Petco Love
Petco Love (formerly Petco Foundation) invests in organizations that have the most impact. Through a decision model designed to evaluate and assess organizations alongside their peers, we empower those that are most productive and effective, and work with a relentless determination to succeed.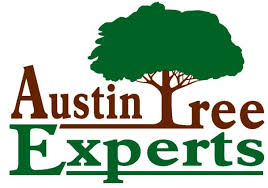 Austin Tree Experts
Austin Tree Experts takes great care of our 100+ year old Live Oak at our Leander Adoption Center. They are managed by a team of five ISA certified arborists, and they can handle projects ranging from residential to large developments.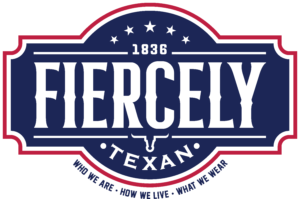 Fiercely Texan
Deep in Our Hearts, We're Fiercely Texan.  And that means manifesting our Texas pride by creating and producing wearables through, by, and for Texans. Every Fiercely Texan design speaks to the identity, culture, spirit and independence of both native Texans and those who came here, fell deeply in love, and now choose to call Texas their home. We hope you enjoy our Texas-themed goods as much as we enjoy making them.