Texas Humane Heroes would like to extend our deepest gratitude to our business partners throughout the community who help us save over 2,500 lives every year. Texas Humane Heroes' partners provide in-kind donations and discounted/free services to support our life-saving mission. If your business is interested in helping us eliminate pet homelessness, please contact us for a list of ways to help promote your business while supporting a great cause!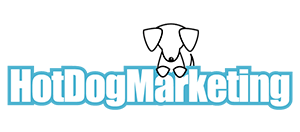 Hot Dog Marketing
Hot Dog Marketing is a loyal partner of Texas Humane Heroes, providing brand development and guidance as well as website and marketing management. Hot Dog Marketing provides Texas Humane Heroes with monetary and in-kind support. Owner Jessica Scanlon serves as the board chair of Texas Humane Heroes.
Cedar Park Overhead Doors
Cedar Park Overhead Doors provides generous support to Texas Humane Heroes through monetary and in-kind donations. As the local leader in commercial and residential garage doors, Cedar Park Overhead Doors serves our community with integrity and quality service. Owner Don Grenier serves on the board of Texas Humane Heroes.
Firehouse Animal Health Center
The Firehouse Animal Health Center team has trained our staff and cares for our dogs and cats. They help the community by offering free follow up exams to clients who utilize our low-cost spay/neuter clinic and veterinary care credit for those who adopt from us.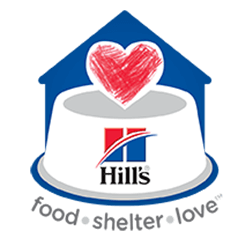 Hill's Science Diet
The Hill's Food, Shelter & Love® program feeds over 100,000 pets daily so they're healthier, happier and ready to join their new family. Join us in giving these pets a loving home.

Tomlinson's Feed
Many thanks to Tomlinson's Feed & Pets for donating food for the dogs and cats at Texas Humane Heroes. Tomlinson's Feed & Pets has been in business in the Austin area since 1946. Locally owned and operated Tomlinson's provides quality products and unmatched customer service at competitive prices.
Bissell Pet Foundation
BISSELL Pet Foundation exists to assist animal welfare organizations. This includes helping to reduce the number of animals in shelters and rescues through pet adoption, spay/neuter programs, microchipping and foster care.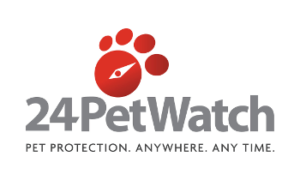 24PetWatch
24PetWatch provides microchips to help your lost pet come home safely as well as Pet Insurance to help protect your pets during an emergency. Thank you to 24PetWatch for donating over 100 microchips to homeless animals each year.
Zoot Pet Hospital
Since 2012, Zoot Pet Hospital + Luxury Boarding has provided a free initial exam and one-night of boarding to our adopters. They're passionate about the community and have vetted, trained staff as well as a modern, comfortable facility surrounded by four private acres.
PetSmart
PetSmart together with PetSmart Charities helps save over 1,300 pets every day through adoption. We're thankful to house our cats in their condos as well as transport our dogs to stores on the weekends for adoption. Look out for PetSmart National Adoption Weekends!
Leander Veterinary Clinic
Leander Vet Clinic's team strives daily to keep your pets as healthy, happy, and comfortable as they can. As a family owned practice, they don't believe in the one size fits all approach to medicine. They believe in finding the best treatment for your pet's individual needs.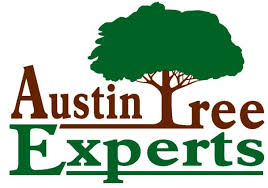 Austin Tree Experts
Austin Tree Experts takes great care of our 100+ year old Live Oak at our Leander Adoption Center. They are managed by a team of five ISA certified arborists, and they can handle projects ranging from residential to large developments.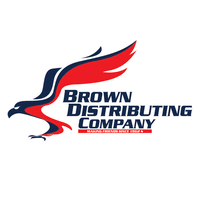 Brown Distributing Company
Brown Distributing delivers quality products and upholds the highest standards of service. They give back to the community and help Texas Humane Heroes by providing event signage throughout the year.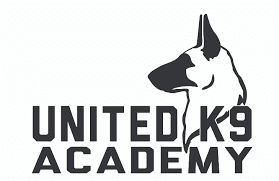 United K9 Academy
United K9 Academy has years of experience working with all types of training opportunities. So start communicating with your dog the right way! With United K9 Academy training methodology, you will be able to take those once hard times and turn them into peaceful happy times.

Petco Foundation
The Petco Foundation invests in organizations that have the most impact. Through a decision model designed to evaluate and assess organizations alongside their peers, we empower those that are most productive and effective, and work with a relentless determination to succeed.